It's now 2018, and we are officially living in a mobile first world. Google has begun the switch to a mobile first index — which means Google will rank mobile friendly websites higher.
20% of all search is local and 56% of mobile search's are local.
94% of smartphone users search for location info.
40% turn to a competitor's site after a bad mobile experience.
94% of small businesses still do not have a mobilized website.
Getting people to your website is only half the battle. Converting them into customers is where we set ourselves apart.
SEO & Web Design Hillsborough NJ
Hillsborough SEO is a Digital Marketing division of EXPRESEO, NJ SEO Services Company. With 13 plus years of experience in the Search Engine Marketing industry, we have seen it all. Search Engines are moving targets because they change the rules every month or so. When they do this it can shake up the rankings. They do this to make sure that you are getting the most relevant result when doing a Search. They do their best at being the best Search Engine for the user experience. Google is always trying to get it right for people who type in questions looking for specific answers. If Google has the answer, why would anyone look any further? Our Google SEO Experts are here to help you.

Things have really changed in the Search Marketing world and being ranked on the first page isn't good enough anymore. You need to be ranked on the top of for your main keywords to can get the most of Search Engine Traffic.Our knowledge of Internet Marketing paired with a solid background in Sales provides a unique perspective on Search Engine Marketing strategies that we implement for all our clients. Our Inbound Marketing campaigns take into account both Sales and Marketing, leading to higher overall conversions and faster sales for the client. Our Online Marketing programs are design to fit the budgets of large, medium or small business in Hillsborough New Jersey.

Due to high demand for mobile, search engine, and user friendly websites, we started offering web design & development services in Hillsborough, NJ. Our out of the box Digital Marketing strategies makes us one of the best web design company in New Jersey. We are builders of modern innovative websites.
---
Search Engine Optimization (SEO)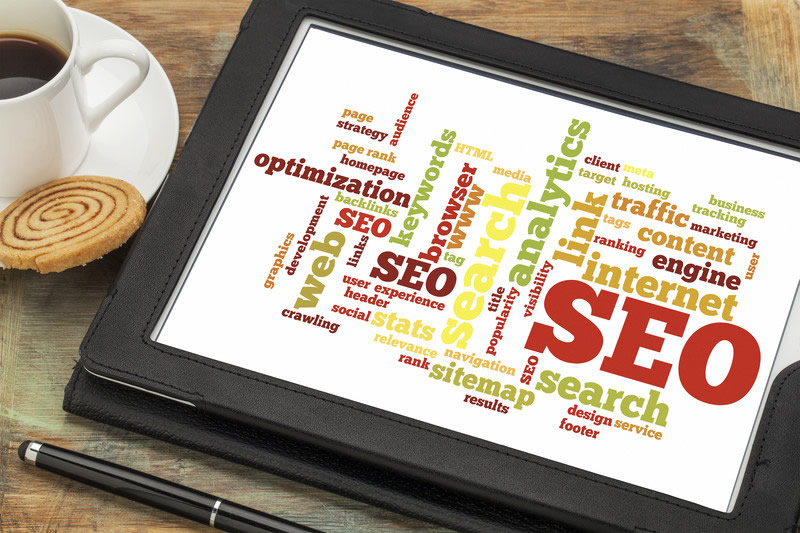 SEO = Search Engine Optimization is the science of getting online traffic from organic listings. Next to having a well-designed website, SEO is the most crucial step in establishing an effective online presence for your company. It is a highly complicated process, best handled by experts who have mastered the art of navigating the Search Engines' ever changing algorithms. SEO is an investment that takes time and capital. Hire us to turn your investment into returns with our custom designed SEO campaigns.
---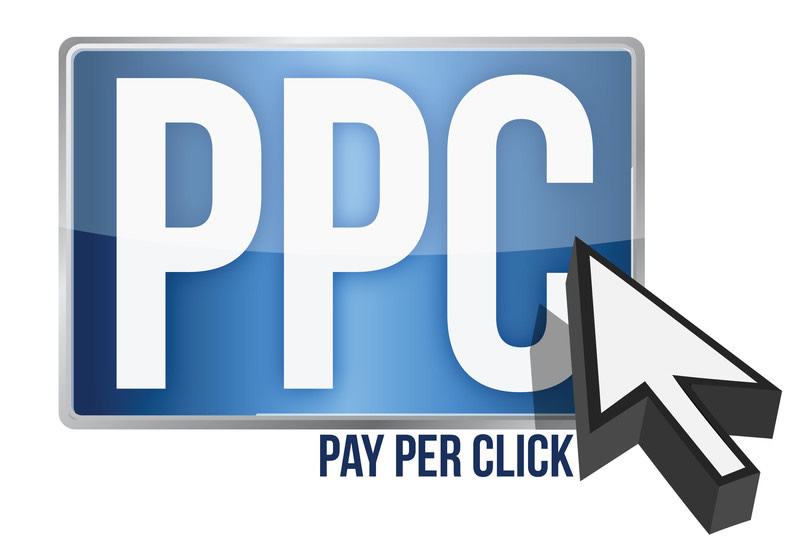 PPC = Pay Per Click is using paid listings on Search Engines to get traffic to your website. Paid listings typically appear above and below organic listings. Compared to SEO, PPC marketing allows you to target consumers who are specifically looking for products or services that you offer. By directing customers to specific pages on your website (depending on the ad they click), PPC can effectively increase your conversion rate. We believe that successful PPC campaign should reach the maximum number of target audience while staying within the preset keyword and budget parameters, thereby giving you the most return on your investment.
---
Social Media Optimization (SMO)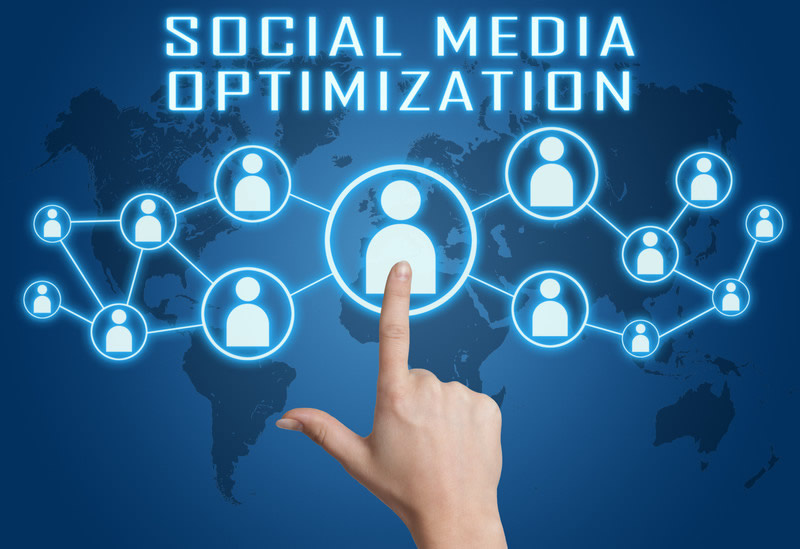 SMO = Social Media Optimization or Social Media Marketing is the rising star of the Online Marketing universe. As consumers of diverse demographics turn to social media staples such as Facebook, Instagram, Twitter, YouTube, Google Plus, Pinterest, Yelp and LinkedIn for information, it becomes imperative for companies to have a unified, branded presence across these mediums. Each platform comes with it's own specifications for do's and don'ts, which can get especially cumbersome for small companies and entrepreneurs. We help our clients create a unified presence across all Social Media Platforms with Social Media setup and integration with website, branded content and visuals and ongoing management options.
---
Online Reputation Management (ORM)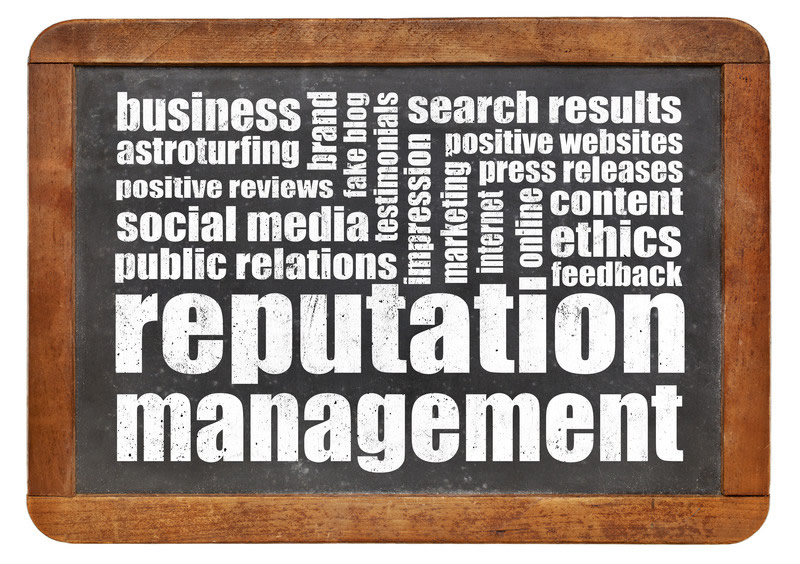 ORM = Online Reputation Management is the process of managing your online presence. With the emergence of social media and review websites, good and bad press is only a click away. It takes only one negative review to hurt the reputation of even the most honest and credible company. As such, it is imperative to constantly monitor what customers say about your brand across all platforms. We help you promote goodwill and trust in your brand by managing negative feedback by helping you address it (if valid) or suppressing it through proper channels (if fake). Your online reputation is key to the success of your brand.
---
The Goddard School in Hillsborough NJ
EXPRESEO rankeded us on top of Google and Bing for all of our school related keywords.
* Susan Hoy, Goddard Hillsborough NJ
Bathroom Remodel Hillsborough NJ
East Coast Construction in Hillsborough New Jersey specializes in bathroom renovation, kitchen remodel, and cabinet installation.
J & S Deck Builders in New Jersey
Since 2012 EXPRESEO has managed SEO & SEM for JandSDecks.com. We are on top for all of our New Jersey Deck related keywords.
* Jon Mignano - J & S Decks Edison NJ
Catering Company in Hillsborough NJ
Caffe Piazza Seafood Restaurant in Hillsborough NJ SEO, Web Design, Website management by EXPRESEO. We Love them.
* Antonio Ruffa - Caffe Piazza Restaurant
All State Gutter Company New Jersey
The results I saw after switching was exactly what I expected. It appeared that the people I was looking for were there all the time. Just need the right company to deliver them.
* David Gazko - All State Gutters NJ
Residential Window Tinting in New Jersey
We are getting majority of our leads via our website within just months of signing up. EXPRESEO Built our website and also manages our SEO. Class Act Company to work with.
* Rich Tabor - The Tint Shop Edison New Jersey
Commercial Electrician Middlesex County
EXPRESEO build our website and manages our SEO rankings. Electrical Contractors in Middlesex County New Jersey specializing in Residential electrical services, Commercial electrical services, Generator Installation.
* Cathy Lukens - Electrical Concepts Inc
Pennington NJ Acupuncture Back & Neck
We have seen so much activity in just the first month working with EXPRESEO.
* Faith Meltzer - Relief Acupuncture

Booker Software New York City
EXPRESEO stepped in to help me turn around a paid & SEO program mess. In very short order we cut paid spend while driving leaps in SEO results. I recommend EXPRESEO highly
* Jim D'Arcangelo, SVP Marketing Booker.com
Residential Cleaning Bridgewater NJ
Bridgewater NJ Pure Life Cleaning Services is a reliable and experienced home cleaning company with over 12 years experience.
Pest Control Brandon FLorida
EXPRESEO Handles US Bug Squad in Central Florida's SEO Marketing and Website. US Bug Squad provides services for Pest Control and Tick Control Brandon FL, Grub Control Brandon FL, and Fire Ant Control Brandon FL.
* Ronn S - US Bug Squad
Princeton NJ Wedding Videographer
We hired EXPRESEO to design a website for my sons video business and he was totally satisfied with the end product. They worked really hard to create a website that displayed what he wanted to communicate thru the site. I would definitely recommend EXPRESEO.
* Brandon Perera - Snap X Events
Boys Youth Football Hillsborough NJ
The objectives of the Hillsborough Dukes Football are to inspire youth, regardless of race, creed or national origin; to practice the ideals of sportsmanship, scholarship and physical fitness; to familiarize all boys with the fundamentals of football; to provide an opportunity to play the game in a supervised, organized and safety-oriented manner.